In this post, I'm going to show you how you can build a website free online. The website builder I use is called Site Rubix and it does all of the technical aspects of website building (plus more). It's perfect for us non-techies!
Why You Need a Website
A website is how you will help and communicate with your readers. Remember, you are creating an online business so you need a place for your customers to locate you. Also, having a website is mandatory nowadays as most people do nearly everything online.
Benefits of Having a Website
A website is open 24/7.
It helps you build authority and trust with your audience.
It gives you a brand. Your brand is your online business reputation.
Your website gives people a place to do their buying research.
Even if you already have a Brick 'n Mortar store/business, a website adds value to it with advertising and directions to your location.
You can use your website to learn how to better serve your visitors by having online surveys and feedback forms.
Watch me build a website, then you try it!  🙂

A Few Other Cool Things About Site Rubix
Your website is responsive and mobile ready.
It does all of the technical work for you.
24 hour protection for your website that including malware, hacking, and spam.
24 support for your website.
You are able to choose from 12 theme choices. (Premium members get a choice of over 1400 themes), but check it out as a starter member first.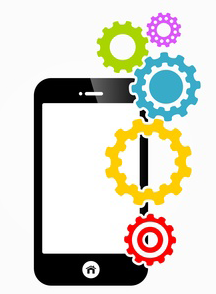 Super Functionality.
Add awesome features with the click of a button.
Ready to try it yourself? Enter a name below. Have fun!
Need help with your websites? Please get in touch with me via my (profile here), or leave your comment/question below. I will get back to you asap, usually less than 24 hours.
Thanks for reading!